Are you up for the challenge? Who knows the mental capacity you will need? Who knows where this challenge will lead or what you will do? To accept the challenge and start your adventure, play The Awesome Game.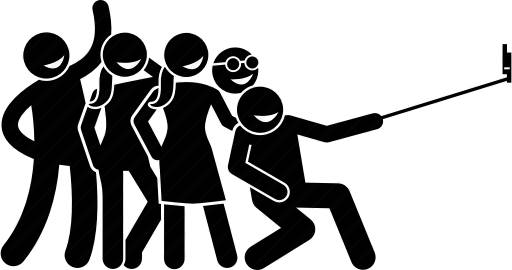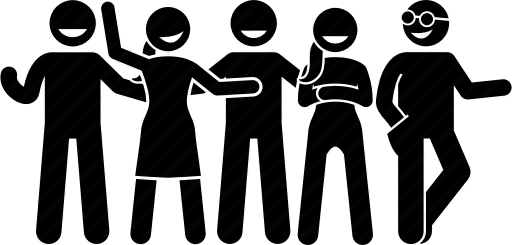 FUN!! 
All I want to do is have some fun… and TAG delivered.
Play with friends, family, or even strangers… it's all fair in love and TAG.
Put on your thinking cap and Braveheart face paint. 
What a fun adventure and great way to work together with my husband!(or struggle through working together 😜)
Exploring the city while engaging in a battle of wits and speed with friends… what is there not to like?
TAG isn't just a game, it's a community-building experience. Going on a fun but challenging "mission" with my wife brought us together in new ways.